Hey, #OfficialBroncos!

            Are you a transfer student that has recently joined the Bronco Family?  We have designed virtual
            sessions to help guide you through your next steps.  Below you will find the descriptions of each session
            and when they are offered.

           ✏️ To register, view your options, select a date and register for the session of your choosing.

          Be sure to note that the event start time is in the Mountain Time Zone.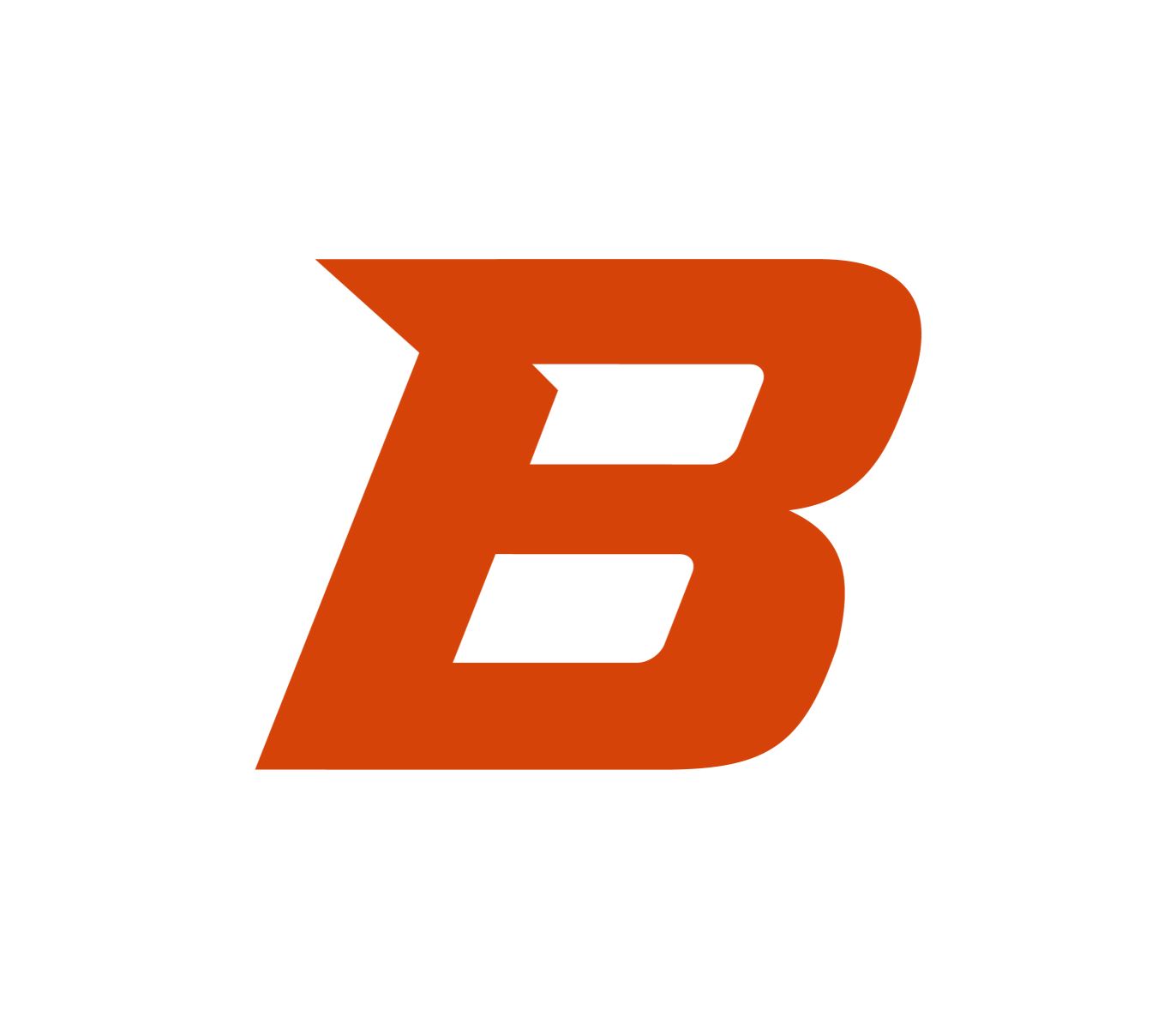 Admitted Transfer Student Session
Please note that there are currently no scheduled sessions at this time. However, we are excited to announce that our Spring 2024 events will be updated by November.

This session is designed to cover all topics about your next steps after acceptance.  A Transfer Admissions Counselor will cover various topics from the importance of your Intent to Enroll, accepting scholarships and aid, and everything in between.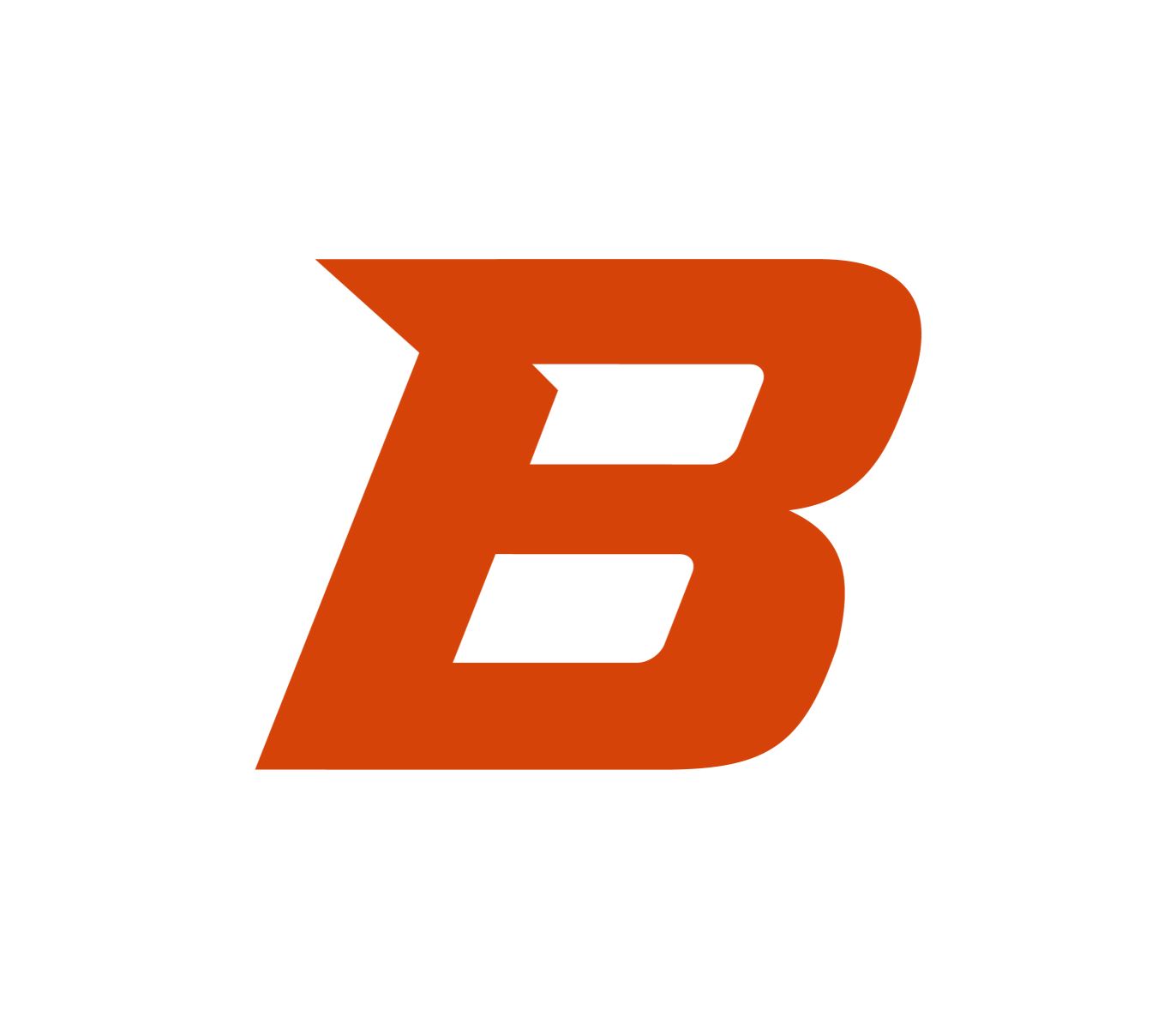 Frequently Asked Questions
Welcome to the Bronco Family!  Next, you'll want to reserve your spot in the incoming class by submitting your Intent to Enroll online.  This will allow you to register for housing, sign up for orientation, secure offered scholarships and ensure the processing of your final enrollment materials!
After you have been admitted, our Registrar's office will officially evaluate your transcripts. Once they have been evaluated your Transfer Credit Report will be posted to your Student Center account. The Transfer Credit Report will show all classes that have been transferred into Boise State, as well as any test credits that have been received and equated. For more information on how to view your Transfer Credit Report once it has been posted, click here.
Housing options range from apartments to townhouses for sophomores and above—but be warned: they fill up quickly. The application opens up in early February for sophomore and above housing. Apply early to guarantee your spot at housing.boisestate.edu. Please note, you need to complete the intent to enroll form before you can start the housing application.
During Orientation, you will meet with an academic advisor that will help you register for classes. You will not be able to register for classes prior. If you choose to not attend orientation, you won't be able to register for classes until open enrollment.