Interested in a Master of Social Work Online?
INFORMATION SESSION AND APPLICATION WALK-THROUGH

This virtual information session is for prospective students who are interested in the Master of Social Work Online program. Students meet with a Student Success Coach and learn about the graduate online degree as well as discuss the application process. Have your questions answered, decide when is the best time to apply, and leave confident about the requirements for application.

Please note that the sessions are in the Mountain time zone.
MEET THE PROGRAM WEBINAR

Join the Master of Social Work program coordinator, the assistant field director, and a member of our student success team for a virtual information session. This virtual presentation is an opportunity for you to learn more about Boise State University, online learning, and the Master of Social Work program to help you take the next step towards your goals.

In the webinar we will:
Share what makes the Boise State Master of Social Work online program competitive
Discuss the history of the program
Provide an overview of the curriculum and field requirements
Walk you through the next steps in the application process
Have your questions answered while also hearing from others who are interested in pursuing their MSW
Please note that the sessions are in the Mountain time zone.
Our MSW program offers a limited number of information sessions with the program coordinator and assistant field director, but our student success team can meet with you to answer your questions or tell you more about the program.
If there isn't an available session that meets your needs, schedule time with a Student Success Coach.
---
Contact Your Student Success Team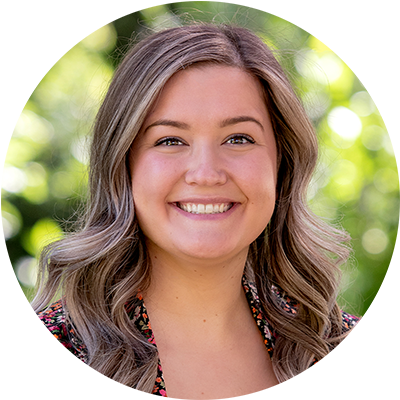 Sara Smith
I am thrilled to have the opportunity to meet and connect with prospective students who are pursuing online education! Having completed my Master of Science in Adult, Organizational Learning and Leadership from the University of Idaho fully online, I understand the importance of wanting to find a program that supports work/life harmony. As a Student Success Coach, I am here to support you and be a resource as you look for a program that is the right fit. I look forward to learning about your "why" and helping you to achieve the goals you are pursuing!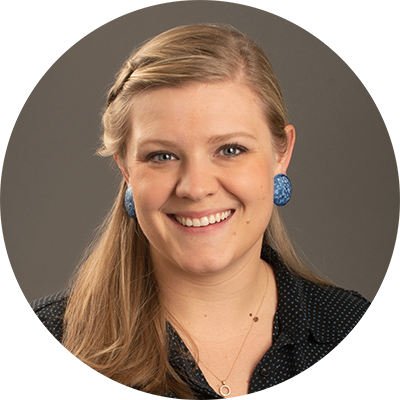 Kirsten Walker
As a Student Success Coach, my role is to help potential students evaluate Boise State program options to find the best resources to achieve their educational and career goals. While completing my master's degree, I served as a Campus Minister for undergraduate students. My professional experience within higher education and my personal educational experiences have taught me the importance of recognizing the excitement of continuing education and the complexities it can add to life.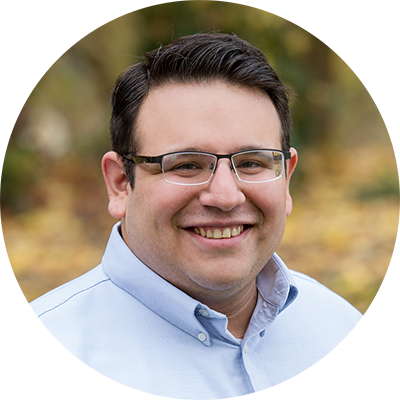 Benjamin Ocampo
I earned my bachelor's in history and am currently working on my master's. Originally from the Chicago area, I speak four languages and enjoy finding connections with others. I am here to help you with the admissions process and provide you with the resources you need to succeed.