Interested in an online Master of Business Administration?
Join us for an online hangout and learn more about what the program has to offer. We will talk about what makes the Boise State Online Master of Business Administration program competitive. We will also share a history of the program and what you can expect from the program curriculum.
In addition, we will walk you through the next steps in the application process. This will be your opportunity to get information and have your questions answered while also hearing from others who are interested in pursuing this degree.
Please note that the sessions are in the Mountain time zone.

Please select the information session that works best for you and complete the form to register for the session. If there isn't an available session that meets your needs, schedule time with a Student Success Coach where they can answer your questions and tell you more about the program. 
---
Contact Your Student Success Team
Meet Your Student Success Team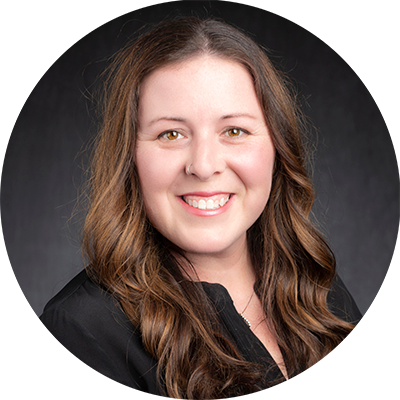 Jennifer Baldivia
I earned my bachelor's degree in Health Science from Boise State University. My educational path was not the most traditional, so I know I can bring that personal experience to students looking to navigate life while pursuing academic aspirations. I am excited to be in a position to help future Broncos meet their goals!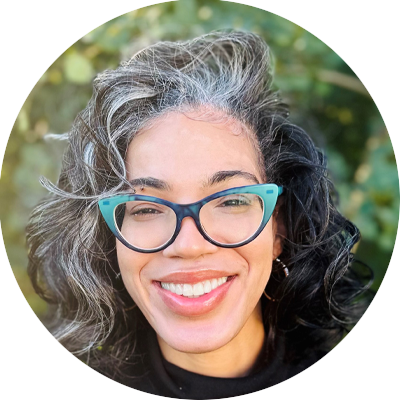 Nichole White
I earned my Bachelor of Science degree in communications and media studies from the University of Minnesota in Crookston, Minnesota. I am finishing my Master of Arts degree in English with an emphasis in creative writing from Southern New Hampshire University in Manchester, New Hampshire. To even consider continuing your education is a big step, and I look forward to journeying alongside you. The tools with which I can support your personal and professional development here at Boise State are a big reason why I love being a Student Success Coach!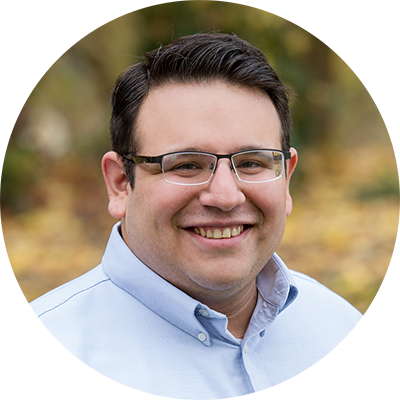 Benjamin Ocampo
I earned my bachelor's in history and am currently working on my master's. Originally from the Chicago area, I speak four languages and enjoy finding connections with others. I am here to help you with the admissions process and provide you with the resources you need to succeed.